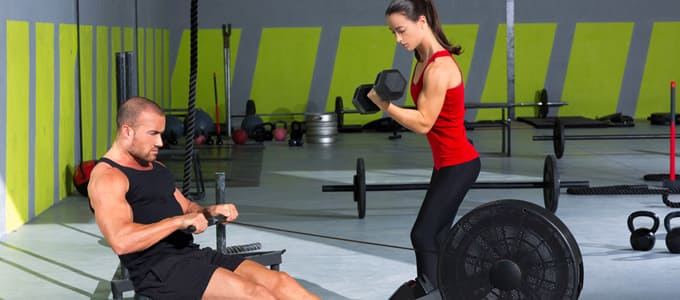 When you undertake a conditioning program for greater flexibility, strength, and range of motion, you will discover yourself having a better mental outlook, improved endurance, and fewer injuries, especially those brought on by overuse or imbalanced muscle groups. Knees, which often bear the brunt of a self-generated "weekend warrior" triathlon of increased high impact exercise, gardening, and home repair, can be partly protected from these injurious enthusiasms by the conditioning options outlined in this chapter.
Whatever options you choose, make sure your approach to conditioning is one you enjoy and can perhaps share with others. Walk or run with an office buddy. Join a class with a friend. This will better ensure that you will enjoy it and will make it an integral part of your life.
This is a section from Dr. Jack E, Jensen's book The One Stop Knee Shop. Read the next section Fueling Your Body′s Performance.