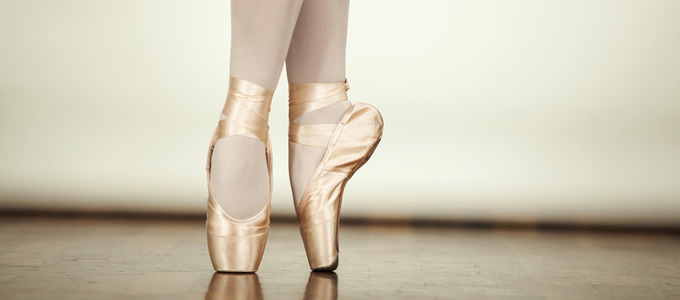 The dance profession, which covers everything from tap to ballet, has common injuries that dancers will experience in their career. The injuries can be as mild as a sprain to a career ending injury.
Neck
The neck muscles of a dancer can easily be strained if the performance calls for excessive neck movements or if the movements are done incorrectly.
Shoulders
Injuries to the shoulders of a dancer are usually from repeated lifting, spinning or falling. The injuries can include a full or partial shoulder dislocation, shoulder impingement or a rotator cuff tear.
Hands, Elbow and Wrists
The hands and wrists are very susceptible to injury because of the many tendons, ligaments and muscles in the area. The most common injuries are tennis elbow, carpal tunnel, tendonitis in the wrist and dislocation of the wrist.
Spine
The dancing profession demands a high range of flexibility and motion of the vertebrae. This can lead to injuries of the back such as lower back pain, herniated disc or sacroiliac joint sprain.
Knees
The knees are the largest and most complex joint in the body. They are built to support the entire weight of the body. With a dancer making continues movements, the knees can easily be injured.Most dancers will experience a meniscal tear, hyperextension, knee sprain or osteoarthritis.
Feet and Ankles
As dancers glide, twirl and land using these two areas of the body often, injuries are inevitable. The common injuries to the feet are plantar fasciitis, dancer′s fracture and metatarsalgia. The ankle injuries include ankle sprains, stress fractures, shin splints and achilles tendonitis.
If you experience any of the injuries listed, please seek medical attention as soon as possible. A doctor can better treat you and prescribe the best treatment plan. Treating an injury correctly can help prevent the development of chronic pain or having the injury heal improperly.