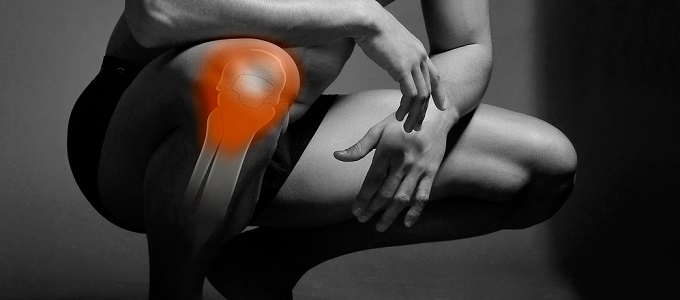 New studies into the proteoglycan or PRG4 protein gives hope that there may be relief for osteoarthritis knee sufferers in the future.
Osteoarthritis in the Knee Overview
Osteoarthritis develops in the knee when the cartilage begins to wear down due to aging or injury. As the cartilage in the knee thins, it gives way for the bones to grind together which causes the patient pain.
To date, there is no cure or way to stop the progression of osteoarthritis in the knee. Doctors can only perform a full or partial knee replacement and help patients manage their pain.
Proteoglycan Study
The study, performed by Dr. Brendan Lee, professor of molecular and human genetics at Baylor College of Medicine, and his colleagues focuses around PRG4, which is responsible for producing lubricin, a protein that lubricates the joint and prevents the cartilage from breaking down as the body ages.
Currently the study is using mice to test theories about lubricin. There are two groups of mice being used – one group produces an excess of lubricin and the second group are regular mice producing the average amount of lubricin.
Group one has shown that even after injury or aging, the mice still had healthy amounts of cartilage in their joints. This suggests that humans who produce more lubricin will most likely not develop osteoarthritis.
Group two was injected with extra lubricin and they too did not develop osteoarthritis. The hope is that this will work in human as well.
The research group plans to progress the study further by testing on larger animals like horses. Eventually they hope to get a clinical trial underway with humans.
So far the study looks promising. One day it might be possible to stop the progression of the disease and even regenerate cartilage to fully eradicate osteoarthritis in the knee.