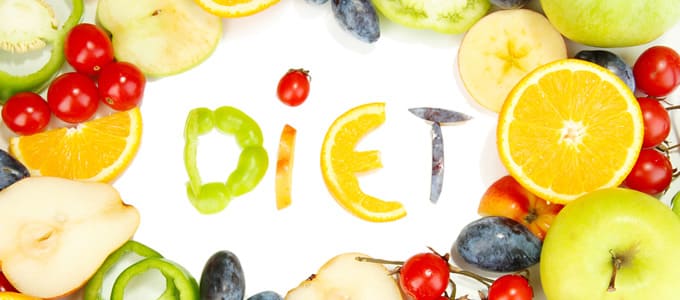 The best advice about making the most out of food is to forget fads. There is no magic diet that will transform an average person or even an above average person into a star. Diets don′t create strong, agile bodies; strength and agility come only through training. But diet gives the body the raw material it needs to construct the body that is desired. So diet must be complete.
Look at it this way: an automobile assembly line would have a hard time turning out cars if it hadno wheels or windshields, never mind how flashy the leather interior or how radical the instrumentation. A good diet has to include all the essential nutrients or the "car" won′t run.
The U.S. Department of Agriculture′s experts on diet and nutrition summarize their recommendations for healthy eating into seven dietary guidelines, which are meant for every American age two or older:
Eat a variety of foods. Eating a broad array of foods is important to ensure that bodies getall the calories, protein, vitamins, minerals, and fiber they need to stay healthy
Eat in moderation so that obesity is avoided. Maintaining a healthy weight helps avoid high blood pressure, diabetes, heart disease and stroke, and certain cancers.
Choose a diet low in fat to help maintain a healthy weight. Keep fat, saturated fat, and cholesterol to a minimum to help reduce the risk of heart disease and certain cancers.
Make vegetables, fruits, and grain products, all of which are generally lower in fat, mainstays of your everyday diet. They provide vitamins, minerals, fiber, and complex carbohydrates.
Minimize sugar intake. Sugars add calories, few nutrients, and promote tooth decay
Minimize salt intake.
Drink alcohol in moderation.
This is a section from Dr. Jack E, Jensen's book The One Stop Knee Shop. Read the next section How Much of What?